Discover our suite of services, tailored to boost your online presence and business growth.
SEO optimization is a critical aspect of digital marketing, and the experts at MediaWise Marketing are dedicated to helping our clients achieve the best possible results. We employ the latest SEO strategies and tools to ensure your site achieves higher rankings in search engines.
We begin by analyzing the current state of your site, including keywords, content quality, and technical SEO. From there, we develop a customized SEO strategy tailored to your business's needs and goals. This could involve keyword research, content optimization, link building, and technical SEO.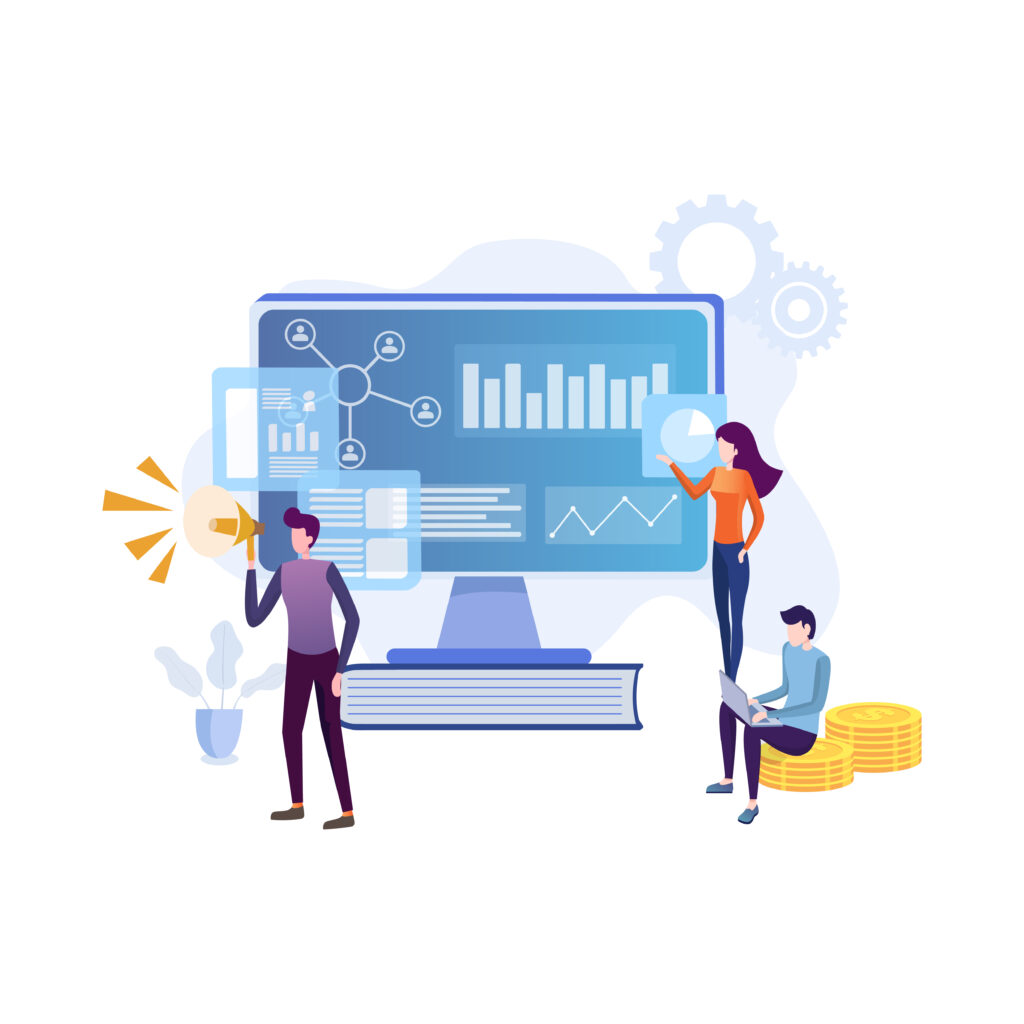 Link building is a vital part of our strategy at MediaWise Marketing. We secure high-quality backlinks that boost your site's credibility and search engine ranking. Our team identifies guest posting opportunities, creates tailored content, and incorporates strategic backlinks to your site.
We monitor the performance of these backlinks and provide regular reports on their impact. You can trust our link building efforts to enhance your online presence and drive organic traffic to your site.
Content marketing is at the heart of what we do at MediaWise Marketing. We believe in the power of engaging, valuable content to attract and retain a clearly-defined audience. Our team creates and shares relevant content that is designed to stimulate interest in your products or services. We don't just produce content; we create meaningful narratives that resonate with your audience.
Our content marketing strategies are designed to drive profitable customer action, foster deeper relationships with your audience, and position your brand as a thought leader in your industry.
Interested in our services?